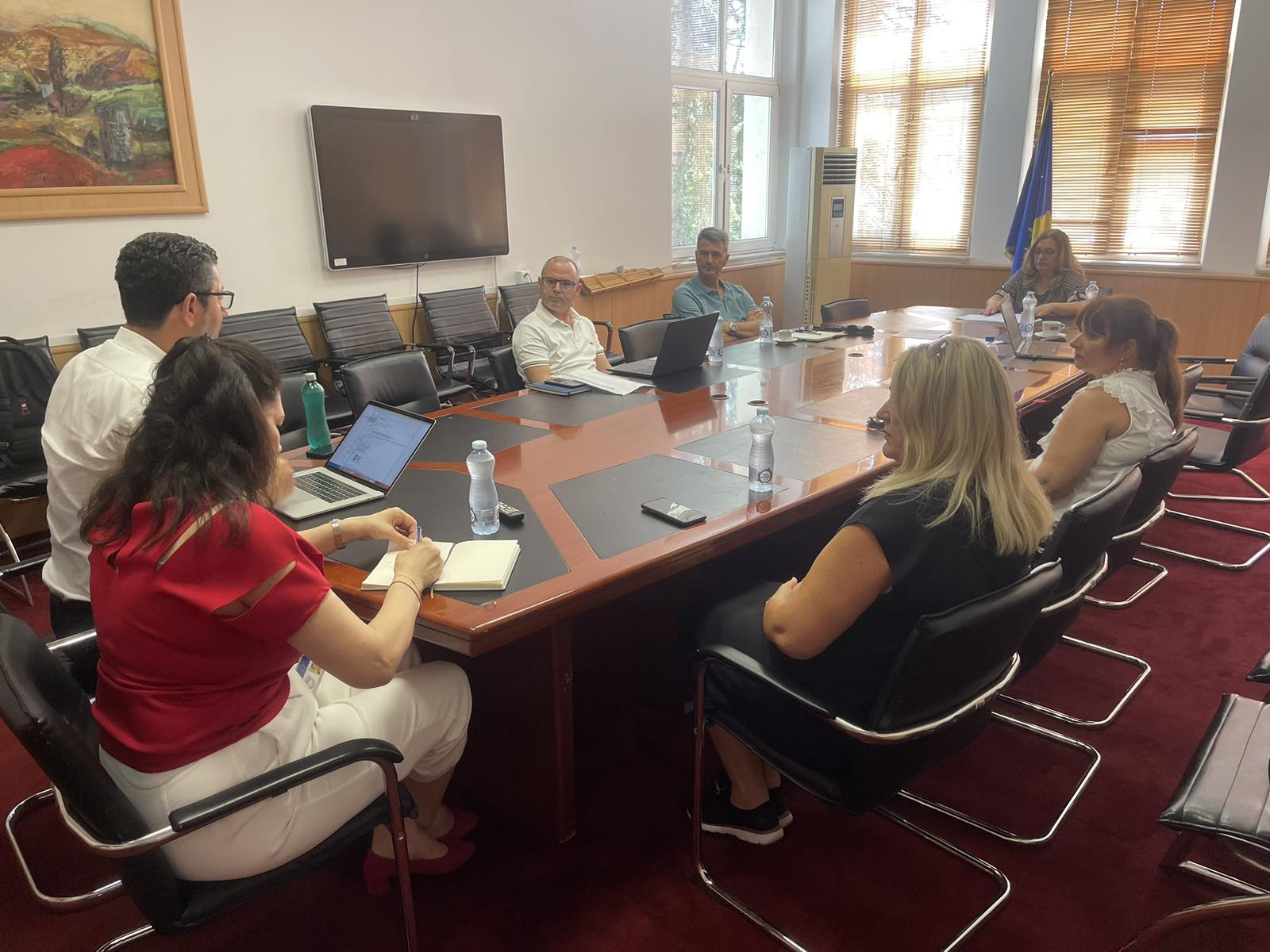 First Meeting of the Working Group on Health Education and Promotion
This week, stakeholders met for the constitutive meeting of the Working Group that works on drafting the action plan to develop health promotion and education, including for non-communicable diseases at hospital level. This work is in alignment with the National Plan on Health Promotion and Health Education.
The working group is chaired by Prof. Merita Berisha from the National Institute of Public Health and comprises of representatives from the general hospitals and primary care level from Peja and Gjakova, Ministry of Health, and the Integrated Health Services and Accessible Quality Healthcare project of the Swiss Development Agency for Cooperation in Kosovo.
The Integrated Health Services project activities around the health promotion and education focus on promoting healthy lifestyles and preventing and controlling chronic conditions, in line with the national Health Sector Strategy applicable across the entire healthcare system.