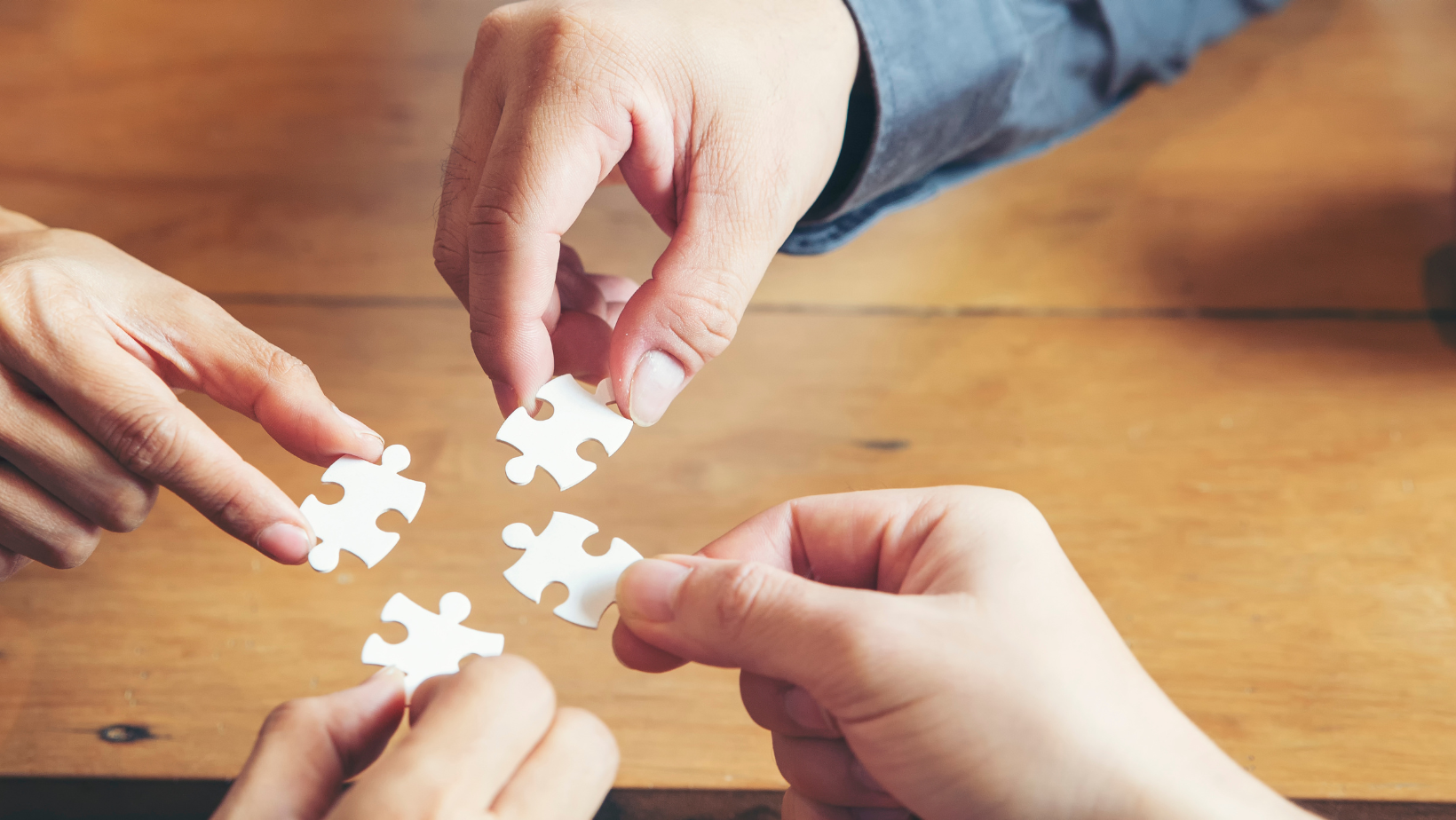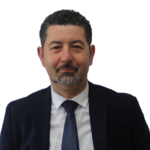 Team Leader - Fabian Cenko
Fabian has experience on management of international initiatives in health sector since 2001. His academic training as a physician specialized in public health has been enriched through the years with experiences in the field of mother and child health, immunization, continuing professional development, and the latest in reforming the secondary level of care.
Outside work, Fabian tries to catch up on social events with family and friends as the best energy recharger.
Email: fabian.cenko@ihsproject.org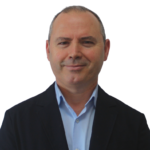 Deputy Team Leader - Ilir Mecini
Ilir has experience in family medicine, health management, quality assurance and medical education since 2001. He is a dedicated physician who has cultivated expertise in those various areas within numerous national and international organizations, which have enabled him to stay at the forefront of emerging trends, best practices, and innovations in the field of healthcare. 
Ilir finds peace in the company of his loved ones and has a deep appreciation for literature and travelling, which enables him to immerse himself in various cultures and marvel at the beauty of the world.
Email: ilir.mecini@ihsproject.org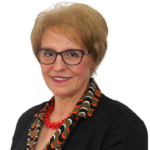 Senior Health Expert - Fekrije Hasani
Fekrije is a Senior Health Expert in the IHS project, with over 36 years of nursing education and management experience. With a strong emphasis on strategic planning, nursing standards, and human resource management, Fekrije has established herself as a key leader in Kosovo's nursing sphere. Her passion for nursing advancement is evident through her published works in local and international magazines, professional journals, and contributions to nursing books. She actively presents at various conferences.
When Fekrije is not at work, she spends her time with her family, especially with her grandson, she indulges in reading and pursuing personal growth activities.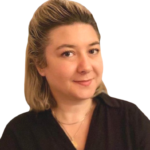 Advocacy and Communications - Linda Baleta
Linda is an advocacy and communications strategist, working with international organizations since 2000, with special focus in the Western Balkan / Eastern Europe region. Operating at them cross-section of communication for development and impact, public engagement, social inclusion, gender, storytelling for impact and media, women and youth empowerment, and knowledge management, Linda uses her skills and experience professionally and also volunteers her time to contribute to the improvement of society, with a focus on promoting human dignity.
When not at work, Linda loves to spend her time writing haiku and travel blogs.
Email: linda.baleta@ihsproject.org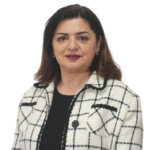 Finance Manager - Albiona Reçica
Albiona is a seasoned finance and administration professional with experience in international organizations implementing projects in Kosovo since 2008. She started her career with the United Nations Interim Administration Mission in Kosovo before transitioning to various financial roles in reputable organizations such as EPTISA (Servicios de Ingenieria S.L), NICO (UK government agency mandated for EU Twinning projects), International Organization for Migration, and Deutsche Gesellschaft für Internationale Zusammenarbeit.
Albiona excels in ensuring approved budgets are effectively managed and providing valuable feedback for budget forecasts. Her collaborative and compassionate approach enables her to effortlessly communicate complex financial information to colleagues, contributing to the development of accurate financial procedures.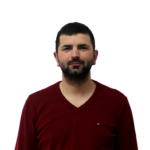 Procurement and Logistics Officer - Gëzim Maloku
Gëzim is an exceptional Procurement & Logistics Specialist, whose progressive career started since 2007 in esteemed international corporations and organizations across the globe. With a multifaceted background encompassing administration, procurement and logistics management, and finance, Gëzim has proven to be an invaluable asset in each role undertaken.
Gëzim's expertise shines in optimizing processes and driving efficiency. Beyond his successful career, Gëzim selflessly volunteers to uplift society and promote human dignity, reflecting his unwavering dedication to making a positive impact.
Email: gezim.maloku@ihsproject.org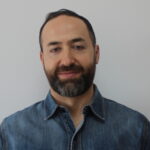 Logistic Assistant - Artan Çitaku
Artan is a versatile and dedicated professional who excels in the roles of driver and logistics assistant. With a strong background in driving and a knack for managing various logistics tasks, he contributes significantly to our project operations. Artan's expertise ensures seamless transportation and efficient logistics coordination, enabling us to fulfill our mission of making a positive impact in the community.
Outside of work, Artan indulges his passion for sports, particularly football, both as a player and an avid spectator.