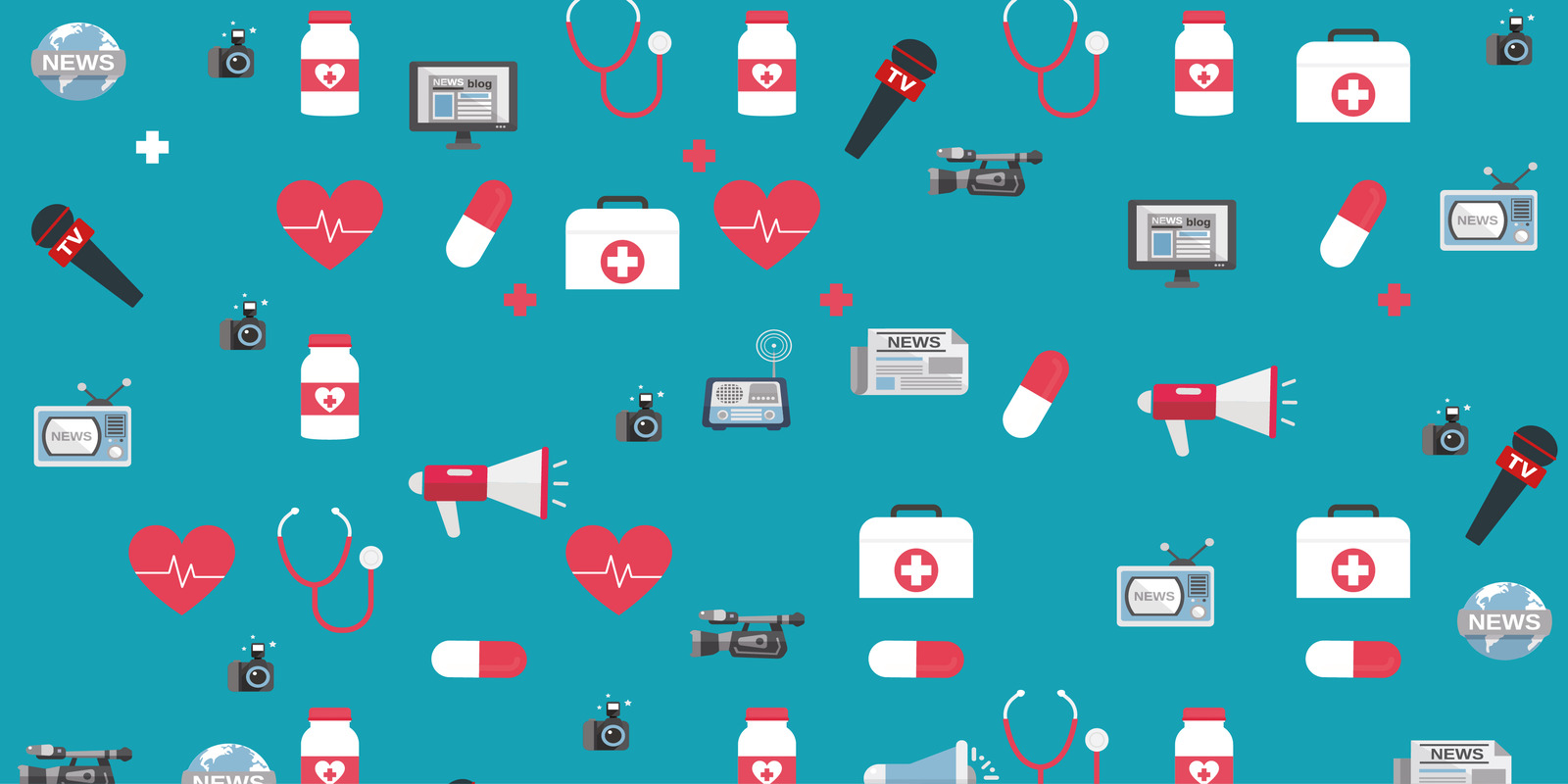 Enhancing Health Reporting in the Media
A workshop on ethical health reporting in the media held in September 2023 placed a special emphasis on health literacy to ensure that health-related information is accessible and understandable to the public. In addition, the workshop focused on enhancing ethical reporting practices among journalists.
The workshop was held as part of the series of events leading up to the International Symposium on Non-Communicable Diseases that took place in Kosovo on 27 – 29 September 2023. It brought together journalists, editors, and communication experts to bolster health literacy and ethical reporting.
The workshop fostered an environment for interactive learning and networking, allowing participants to exchange ideas and experiences with other professionals in the field. It also provided a platform to discuss the challenges and opportunities in health reporting, as well as the ethical responsibilities of journalists when conveying health-related information.
The workshop was organized by Integrated Health Services and Accessible Quality Healthcare projects in collaboration with the Association of Kosovo Journalists (AJK). In this link, you may download the guide that was produced by AJK as a result of the workshop.