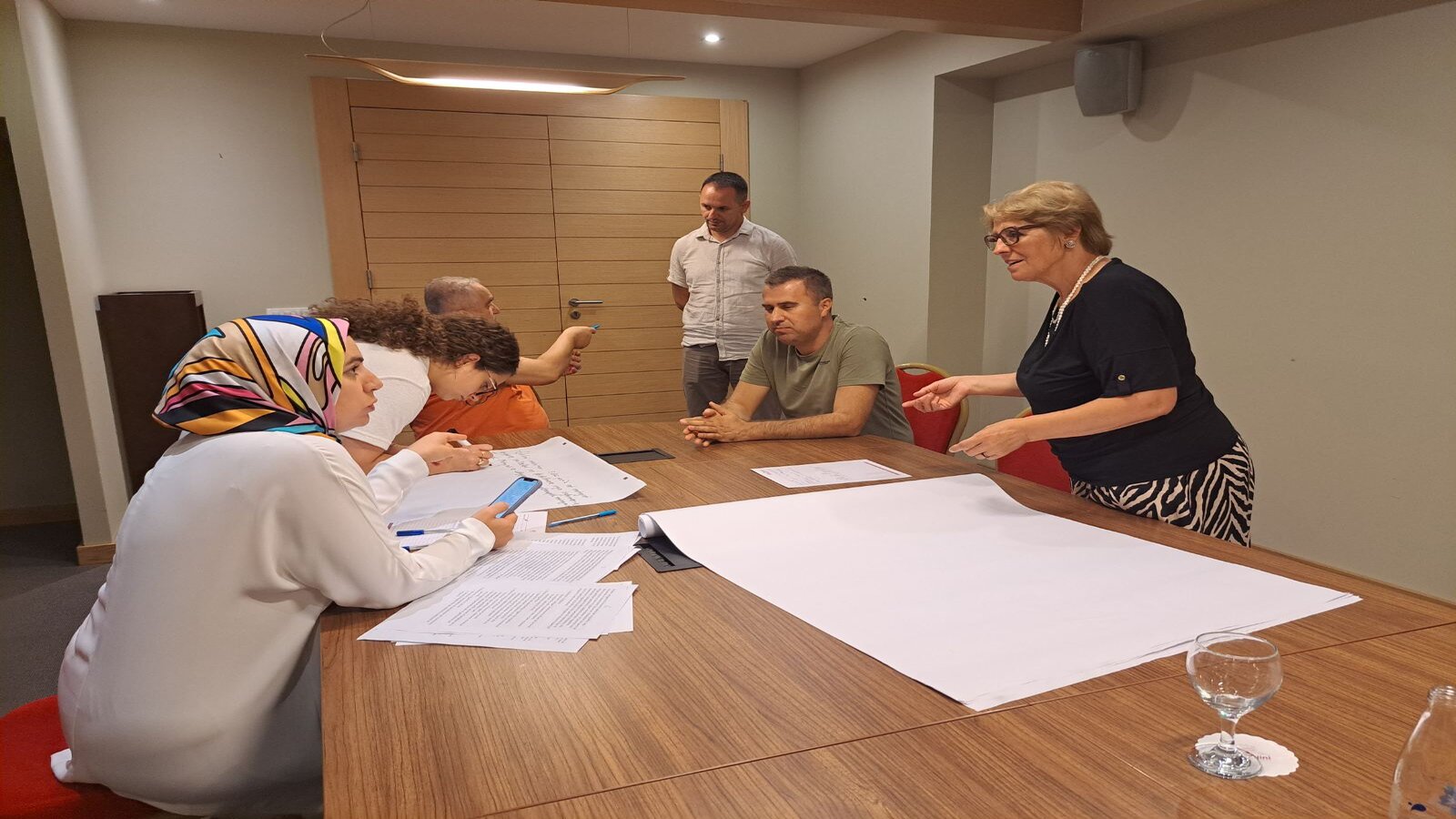 Progress with the Patient Self-Management Program for Diabetes and Hypertension
The criteria for the categories of patients to be included in the self-management program for diabetes and hypertension were determined at the second meeting of the working group for this program that took place on 1-2 August 2023.
Additionally, the working group elaborated other aspects of the self-management program, such as the option to use digital tool and functions of that instrument to assist patients to self-manage diabetes, the human resources to be assigned from the existing ones to implement the program, and the need to ensure educational – promotional materials to monitor and educate both patients and their family members.
This program seeks to improve access for more patients in need of improved support and monitor their condition during hospital visits and support other patients who, through minimal support, can be enabled to self-manage their condition, thus reducing the number of re-hospitalizations.
The Working Group is chaired by Dr. Niman Bardhi, Ministry of Health, and comprises of representatives from the General Hospitals of Gjakova and Peja, the Main Family Medicine Center of Gjakova and Peja, the Association of Diabetic Patients' and the Patients' Rights Association of Kosovo.