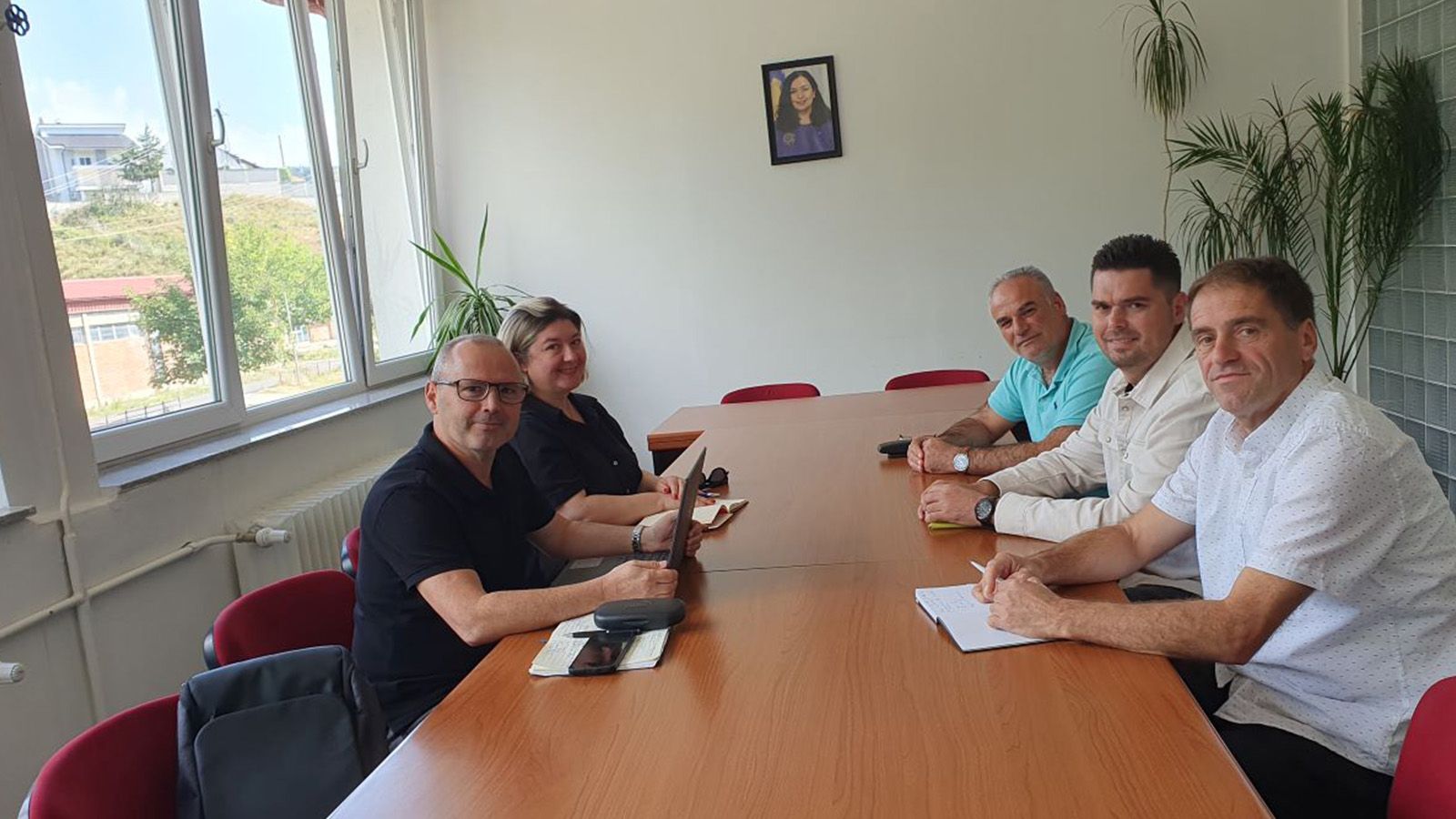 Effective Communication for Better Patient Engagement
Enhanced public communication ensures that patients are well-informed, engaged, and active participants in their healthcare journey. It also contributes to better healthcare outcomes, improved patient satisfaction, and a more health-literate population.
Communicating with the public is a crucial aspect in the day-to-day activities of the General Hospital in Peja. The Integrated Health Services (IHS) project met recently with the Director Dr. Fazli Shala, and the team in charge of public communication and website management, Naim Sahiti and Besfort Gashi, to discuss about their strategies that ensure accurate and timely dissemination of information to the media and the general public.
The public information office plays an important role in bridging the gap between medical professionals, the institution, and the community. The IHS project is committed to aligning advocacy and public education objectives with our partner hospitals in Peja and Gjakova to foster robust health communication and champion best practices for engaging with the media and the community at large.